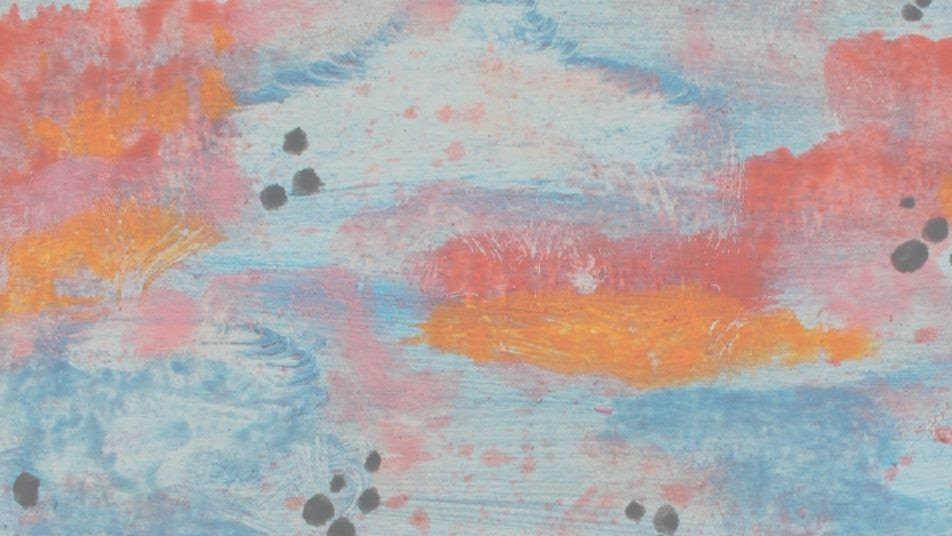 Sunday, April 28, 2019 | 5-7PM
EXTRA LIVE is a series of pop-up performance based shows organized by [basic studios] artists or community members.
Chicago based visual artist Ericka Richardson, and writer Kate Hood have teamed up to produce a series of salon style events bringing creatives focused on different art forms into the same exhibition space. Featuring new and in progress projects, PAPER WORKS is dedicated to facilitating relationships across all mediums in an unpretentious atmosphere while connecting artists to their communities.
Featuring visual artist:
Ericka Richardson
With readings of short fiction and poetry by:
Kate Hood
Jon Dambacher
Justin Finley.