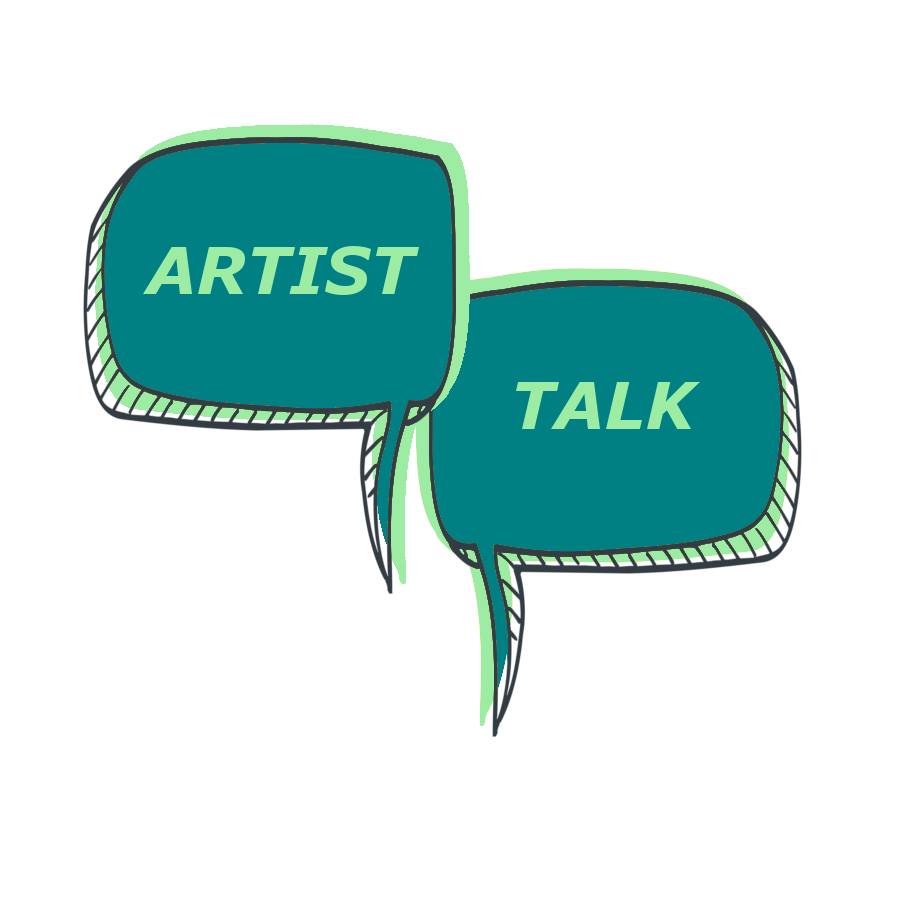 Sunday, April 7th, 2019 | 2PM
Artists Bobbi Meier + Frank Vega in conversation with guest curator Karen Azarnia.
VISCERAL is part of EXTRA's programming intended to match a [basic studios] artist with an established professional artist in Chicago to spark a deeper conversation about artistic process and further engage studio artists in the Chicago arts community.
VISCERAL THOUGHTS | Karen Azarnia, Curator
Making art is an interesting proposition. It is an extension of the artist: much like an appendage, as natural as breathing. Bobbi Meier and Frank Vega both convey powerful emotion through their work as a means to express and cope with difficult personal experience. They select the necessary materials and go about their business in the studio. The end result is a carefully crafted object, and in the instance of the exhibition Visceral, an embodiment of the beautifully grotesque.
Both Meier and Vega's work fluctuates between beauty and the abject. It is seductive, drawing us in with tactile surfaces and pushing us back out again. In Visceral, Meier's installation titled Everything Was Going So Well incorporates familiar materials including pantyhose, spandex, fur, beads, and other objects of adornment. Through her careful handling she distorts them into unsightly forms evocative of the human body. Similarly, Vega's deft use of oil paint in the works Perfecto Imperfecto and Succession overflow with sticky impastos, oozing drips and direct, aggressive marks. He draws us in through the lusciousness of paint while evoking deterioration and decay, appropriate as he challenges traditional western art history.
In the exhibition, both Meier and Vega blur the distinction between painting and sculpture. In Vega's piece Form No. 1, tangled sculptural forms made of painted foam, fabric, and other found objects dangle from the wall, making a direct connection with the impulse in Meier's sculptural work. Similarly, Meier's photo-based collages of abstracted natural fauna, with built-up globular paint worked back into the images, connects to the painterly impulse in Vega's work.
While formal connections abound, one of the most interesting things about these two artists who differ in many ways – coming from different cultures, socioeconomic backgrounds, and age groups – is the way they have arrived at a common visual language. While art can be many things, for better or worse, it is heartening to see this visual overlap: two artists excavating traumatic personal experience to ultimately arrive at a rich, shared humanity.