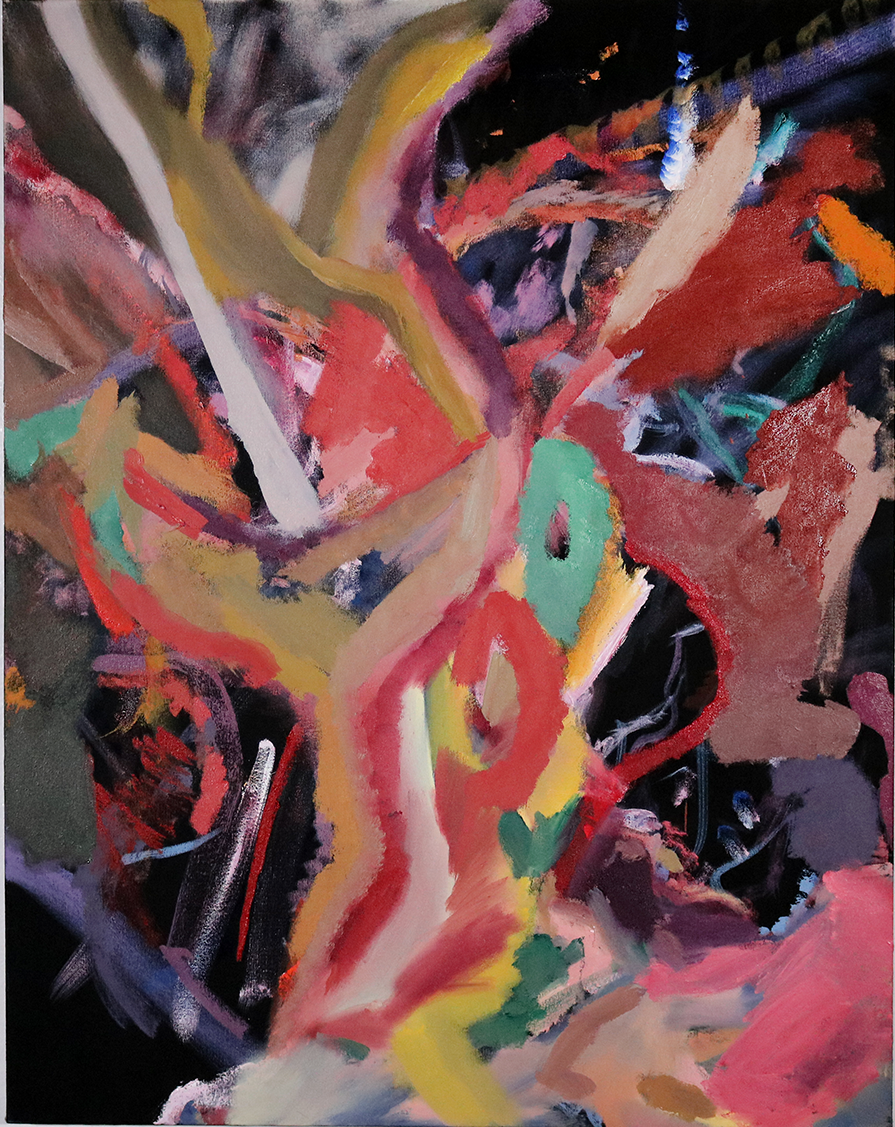 PROSPECT No.3: Searching Abstraction
Opening: Friday, June 14, 2019 | 7-10PM
June 14 – June 23, 2019
Open Hours: Sunday, June 23, 2019 | 2-5PM
Additional viewing by appointment
PROSPECT is a three-part exhibition series featuring the work of artists in curator Paola Cabal's Professional Practices course at The School of the Art Institute of Chicago.
Responsive conversations between material and form, symbol and unseen referent, color, gesture, and stasis characterize the work in this exhibition, in which the process of creation is foregrounded. Engagement with each piece activates a consideration of what it took to arrive at the particular set of formal decisions before us. What were these artists looking for? How do these pieces distill or complicate those inquiries? The thoughtful, one-on-one forms address on offer furnish compelling dialogues on these questions.
Featuring:
Hanna Hunter
Erinn Alexis Stuart
Daniel Wode
Shuyang Ren
Faythe Watkins-Lewis
This event is generously sponsored by Lagunitas Chicago TapRoom & Beer Sanctuary.